Study Group on The Spirits' Book
Tuesdays - Starting July 5th, 2022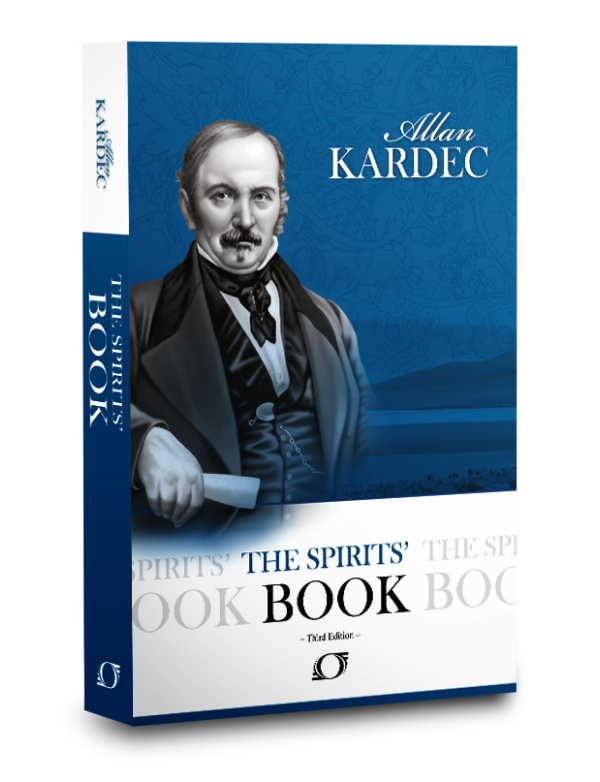 We have started a new study group on the Spirits' Book. The group meets every Tuesday at 7:30 PM for about an hour-and-half, right after our Tuesday passes.
The study group is an opportunity to build a safe and friendly environment to explore Spiritist teachings regardless of your previous experiences. You can be a novice or an experienced traveler. You are welcomed! The Spirits' Book is Kardec's first publication on Spiritism, and we consider it the cornerstone for Spiritist ideas.
We'll talk about life after life, mediumship, reincarnation, the interaction between spirit and matter, and all sorts of topics related to spirituality. The study group is also the entry door for those who want to become practitioners in our group.
We'll keep the group open for about six weeks. Students are welcome to join at any time during this period. After that, the group will close, and we then suggest newcomers wait for the next group opening. Study groups typically last 6 to 9 months.
There are no fees associated with this study group. We recommend you buy a copy (digital/paper)of the Spirits' Book by Allan Kardec, preferably in English. We have some paper copies available in our book store.