Welcome to the Spiritist Society of San Diego
Our meetings are held in English. (Centro Espírita em Inglês)
Hello everyone!
Just a reminder
Our Study Group on the Spirits' Book is going on every Tuesday @ 7:30 PM, right after our Energy Healing meeting.
It's a great time to join us. In a few weeks, we will be closing this group as we may have moved too far on the book for newcomers. All you need is a copy of the Spirits' Book from Allan Kardec. We are now on chapters 3 and 4 of the first part. We do have copies available in the library and for sale.
We already have an amazing group. We are just missing you :) Come have some in dept discussions on reincarnation, mediumship, the afterlife, and all the planning that goes on before we immerse in the flesh and meet our families.
Hope to see you soon!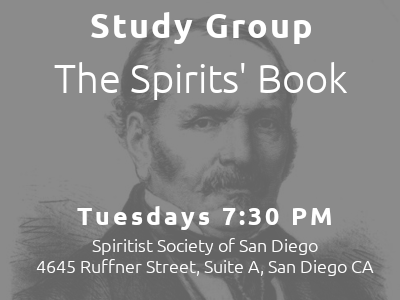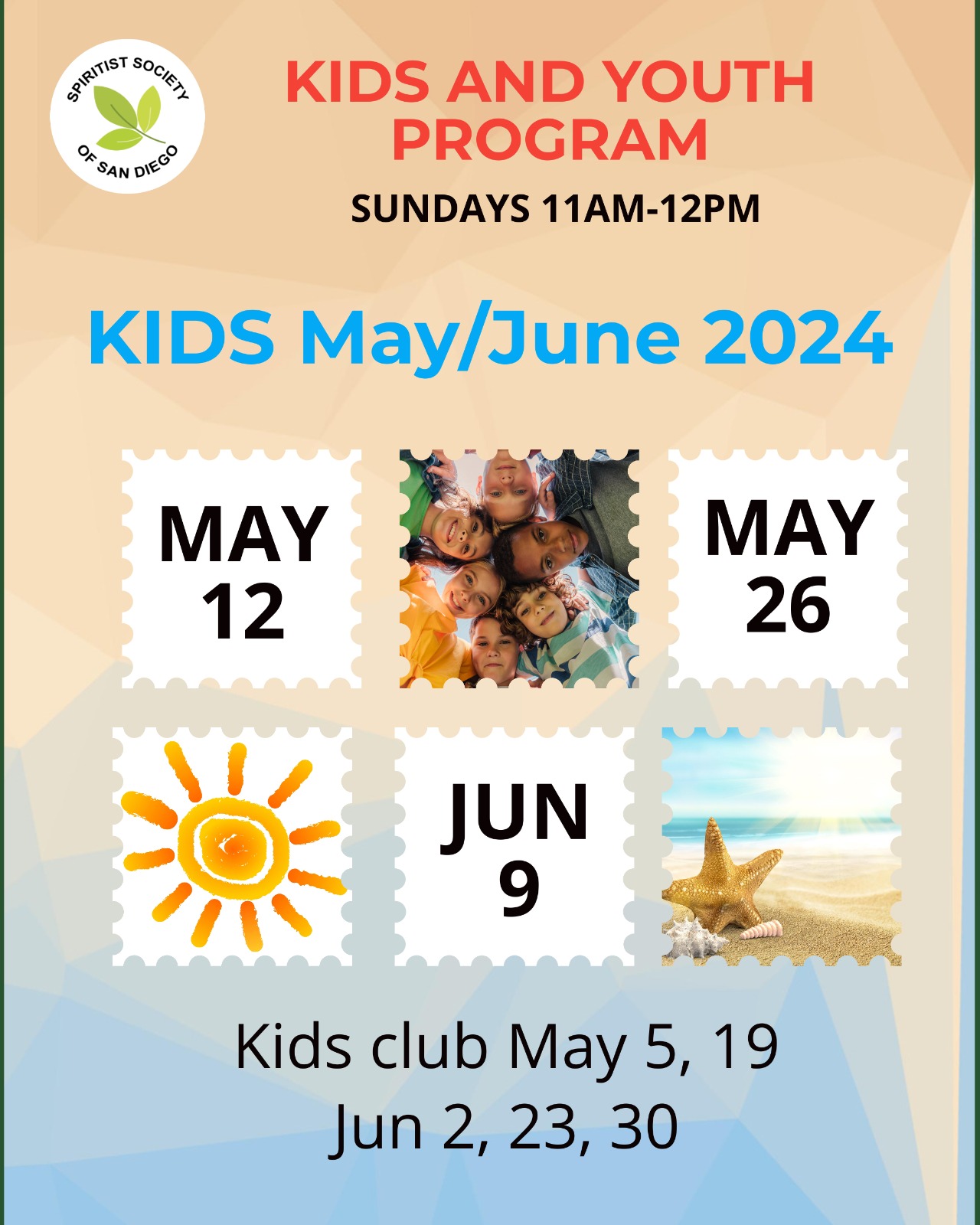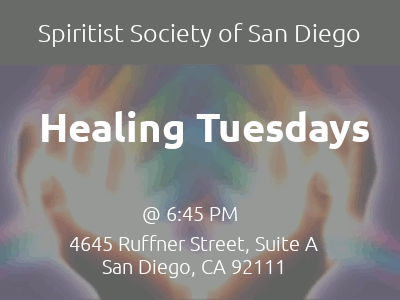 News:
Our New Location
We are happy to announce that we have secured a new location for our group.
The new address is 4645 Ruffner Street, Suite A, San Diego, CA 92111. It's about a mile southwest of our previous location at Chesapeake Court.
If you are ready to come back to the in-person work, reach back to us and join our group so we can reshape our new schedule and get back to our work of manifesting our best to our community.